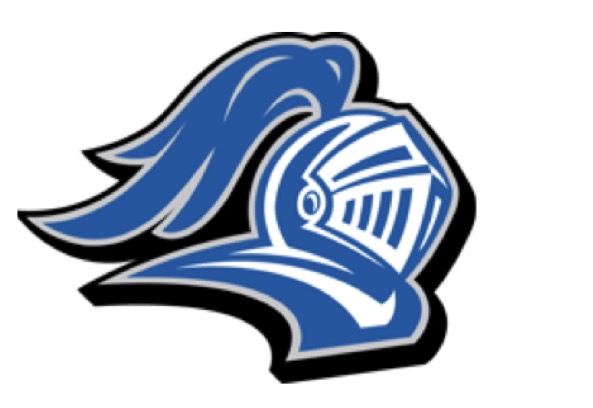 Dalewood's Vision
Dalewood Middle School will provide a positive, creative, safe environment that fosters academic excellence through respectful relationships.
---
Parents come and join the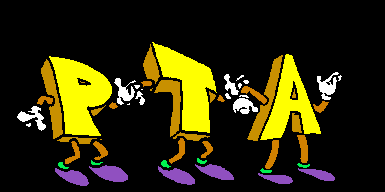 visit our Facebook page
membership form is in the "Latest News"
and also check out the The Shield Newsletter
---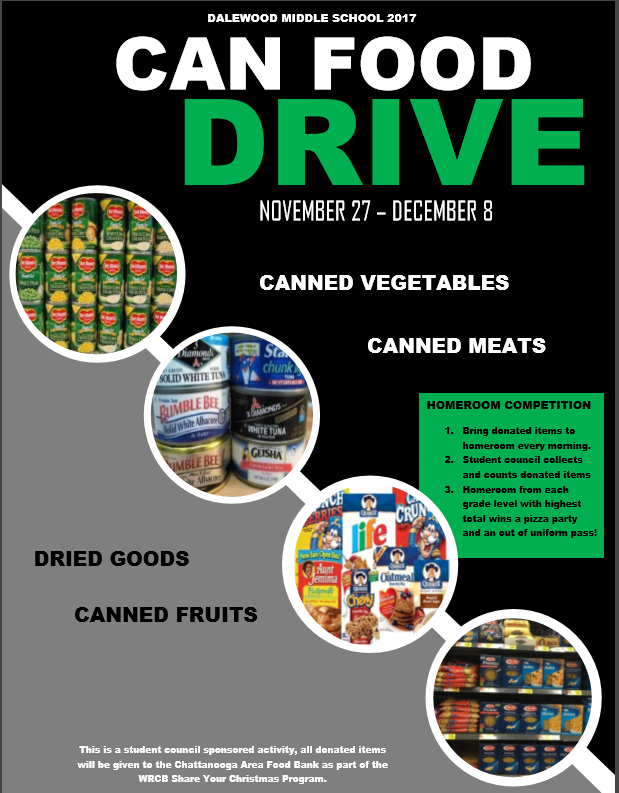 ---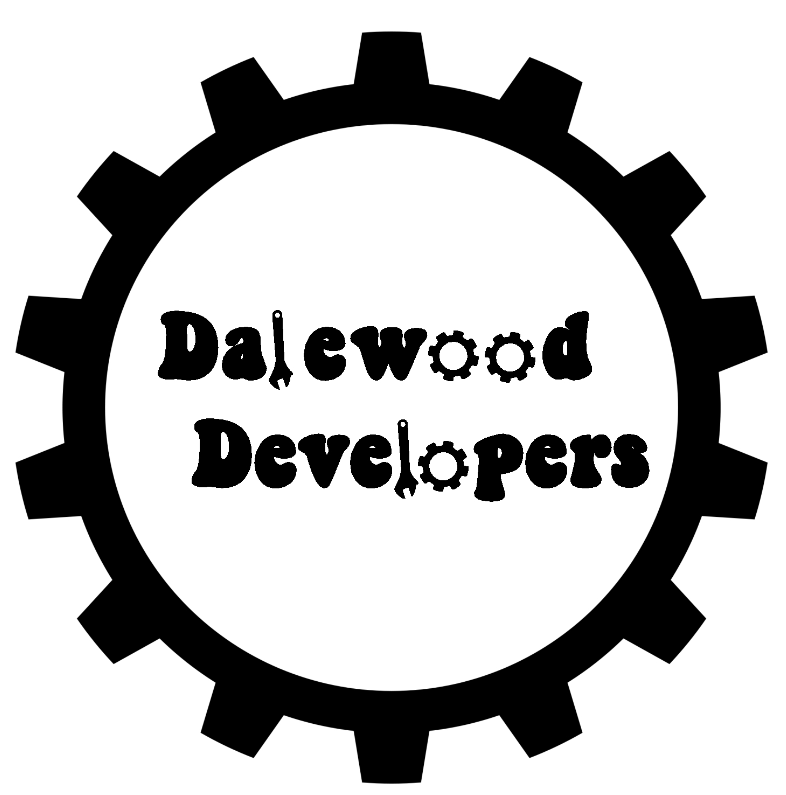 Greetings parents, faculty and staff.
Students have voted and chosen the final design for the 2017-2018 school sweatshirt design. Sweatshirts are now available and can be purchased on www.dalewooddevelopers.com or in the VW eLab at Dalewood MIddle School. Sweatshirts can be worn during the school day over school uniform shirt. The cost of sweatshirts will be $15.00.
---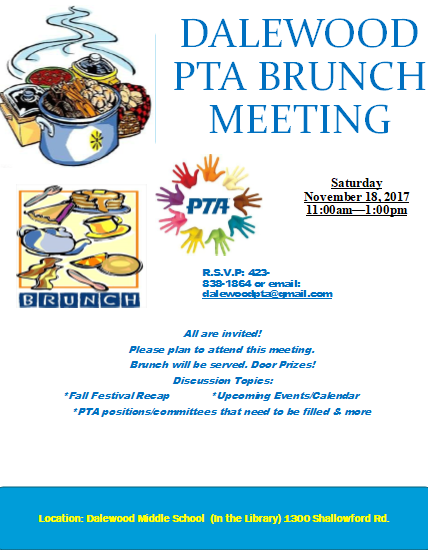 ---
Thanksgiving Break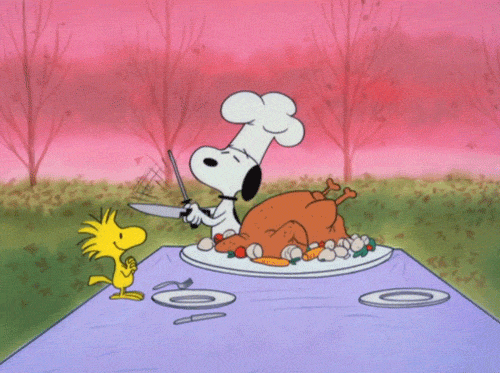 November 22-24
---