Welcome to the Dalewood Middle School Lunchroom Page!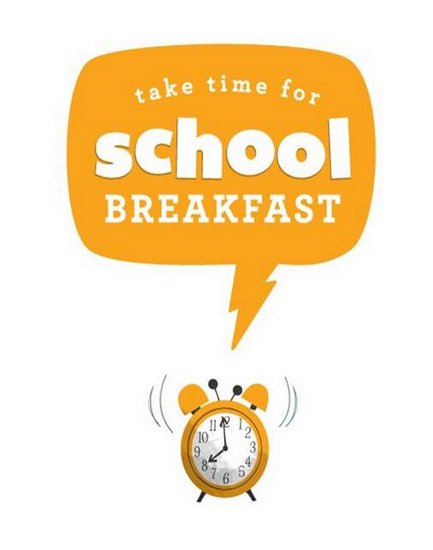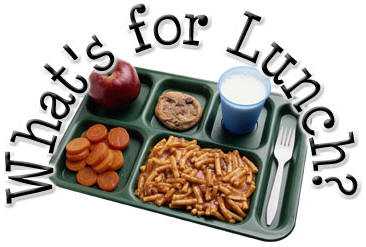 ---

The School Nutrition Program has job opportunities throughout the District. If you are seeking part-time employment – we are the place! Come join our team at Hamilton County School Nutrition Program and make a difference in a child's life.
Applications are available online at www.hcde.org. Click "Jobs-Apply Now" link and follow instructions. After you have completed the application process online, you may contact Sara Garmon at 423-209-5658 to check on your application status.
---
To view the October breakfast and lunch menus, click on the picture links below: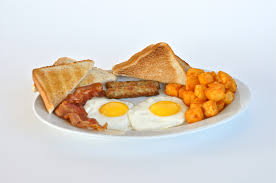 Breakfast Menu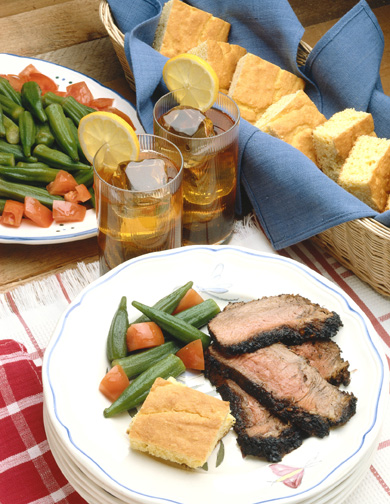 Lunch Menu
Menus subject to change
Meal Prices
The following meal prices are for the 2015-2016 school year:
| | | | | | |
| --- | --- | --- | --- | --- | --- |
| | Full-Pay Student | Reduced Student | Free Student | HCDE Employee | Visitor |
| Breakfast | $2.00 | $0.30 | $0.00 | $2.25 | $2.50 |
| Lunch | $3.00 | $0.40 | $0.00 | $3.75 | $4.50 |
Please be sure that your student has lunch money daily. For your convenience, you may monitor and manage your student's account through My Payments Plus. You will need to set up an account, for which you will need a student number; this can be found by calling the school office. Monitoring their purchases and account balance is free; however, a nominal fee is charged to add money to their account. Be sure to add money to the correct account:
Meal Account: money added to the meal account can be spent on meals only, and a la carte items will not be allowed to be purchased.
General Account: money in the general account can be spent on meals or a la carte items.
You may put money into both accounts if you wish to restrict how much a la carte your student can spend. Additionally, you may specify for which account you would like the money deposited when sending cash or check.
To contact Dalewood Middle School Cafeteria call (423) 493-0323 Ext. 236